Spectating local races
During injury, it's very easy to hide from the sport. Be unnecessarily angry at those on their bike. And be too sad about not racing that the thought of visiting a circuit is enough to make you eat your feelings.
Then, in-between the gluttonous evenings of feeling sorry for yourself, you realise there's value and positive power in focusing on other people. Whilst I wait for an MRI scan, I continue to take on the role of soigneur for Scarpa Racing (the team carer). Spectating and supporting has not only re-ignited my love for racing, but has reminded me of the hidden purpose and role that local amateur sport has. In a world where your morning headlines are mostly shitty news and we are spending less quality time together outside of our phone screens, there is a gorgeous local community right at your finger tips.
Spectating 101
1. Find a race
In the UK, you can use the British Cycling website to find a list of events. Alternatively, find the circuit you want to visit and get in touch with them about their race calendar. Below are the most common circuits in the London and surrounding areas (there are plenty of road races but the logistics are slightly tougher).

LeeValley Velodrome, Stratford
Cyclopark, Kent
Hillingdon Circuit, Middlesex
Redbridge Cycling Centre, Ilford
2. Plan
The sport, including spectating, is nothing without an elaborate plan that involves coffee and food. Whether you're driving, riding or getting the train to the circuit, you can make a micro adventure of it.
3. Snack attack
Most circuits have an adult version of a 'tuck shop'. You'll buy coffee for £1 and pay for cake with donations. Alternatively, bring your own snack backpack and Dora The Explorer out of your day.
4. Explore
Most circuits have numerous viewing platforms and the race will last at least 40 minutes. If you're cheering for someone in particular, keep them guessing with where they'll hear you next. A welcomed distraction (or annoyance) on every lap.
5. Listen
When someone finishes a race, they're in an incredibly animated state. Everything you were thinking and experiencing for the past hour suddenly comes pouring out. If you're there with a friend or team, take the time to truly listen to their race story. Whether elated by their positive performance or disappointed with the result, they deserve to be heard.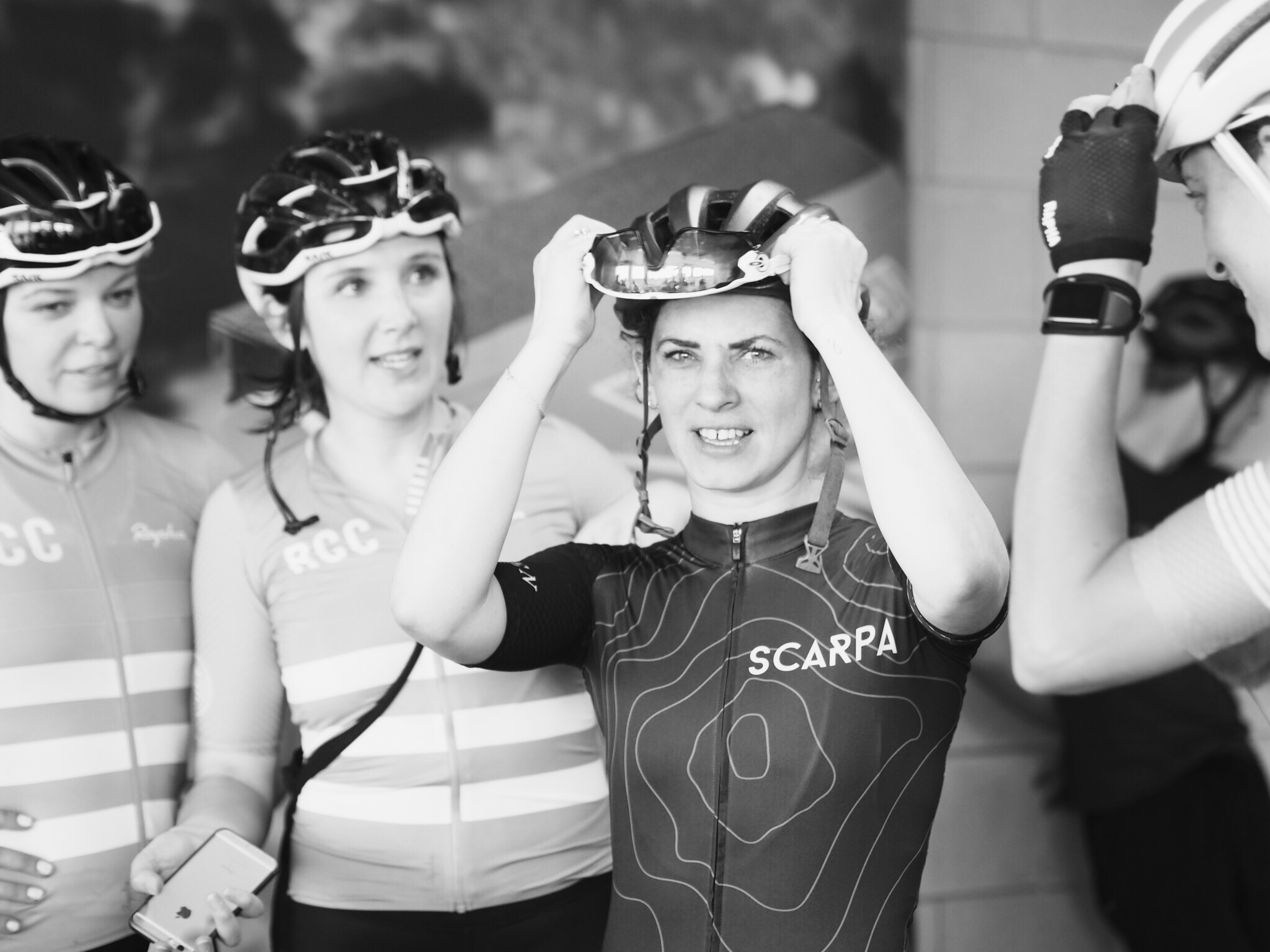 6. Beer
Plan your escape route via a beer garden. Post-race drinks are always full of positivity, sun and salty snacks.
Whether you're a racer or not. Injured or not. Part of a team or not. You can support local racing, simply by being a spectator. As the summer begins to heavily flirt with us, plan a trip to your local circuit. It's free to cheer, just bring money for the beer.