Scarpa Racing
A team. A group of people working together towards a collective goal. Whether in work or in sport, it's arguably one of the most powerful formations humans can take. In cycling, that formation provides physical protection and endless performance benefits. For us, launching a team has given us a female force that has power way beyond the peloton.
"We were four friends, who, for various reasons, all wanted to come together to be part of something positive and encouraging, and that's really what underpins the whole ethos of Scarpa Racing" - Gem
At the end of 2017, Scarpa Racing was founded. A new female race team based in London, born out of a conversation with one of my best friends, and all-round cycling mentor, Gem Atkinson. The combination of friendship, experience on the bike together and vision for what a female team could be, was a perfect set of ingredients to start a team.
The Scarpa ethos is mostly driven by development but glittered with individual and team goals throughout the season. We all possess different strengths and so form a mega mix of experience to support each other.
"People are constantly looking for something to be a part of and I've found my tribe, a group of misfits who have made racing something much bigger than that" - KPP
The three other girls (Gem, Olivia and EJH) are powerful, amazing and inspiring females. Bosses on bikes who are full time hitters and part time trolls.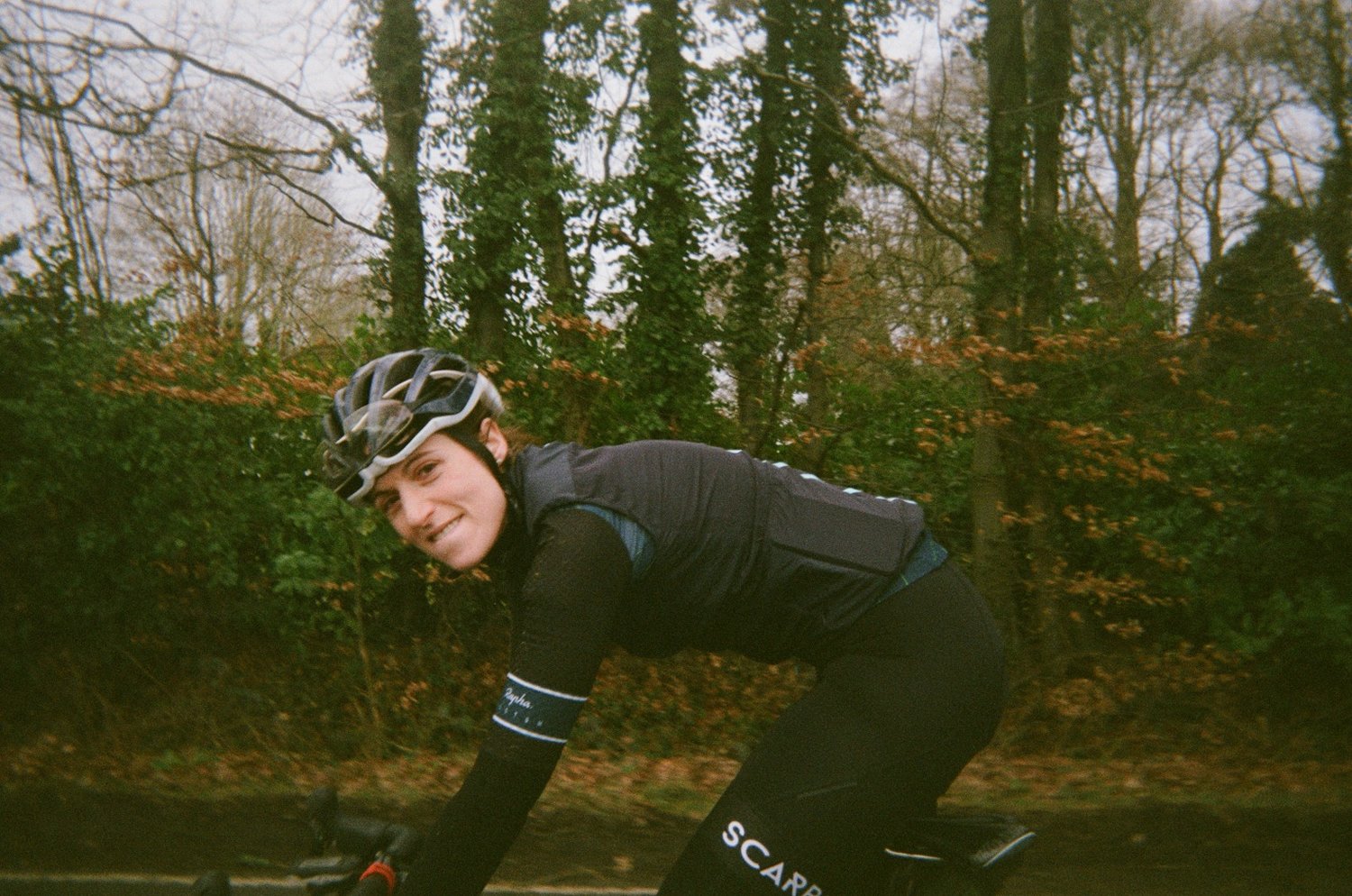 "I've had some frustrating races in the mud but post race, the girls are there to pick you up" - Olivia
We'll be wearing our new team kit from January 2018, proudly supported by Rapha Custom and Camden Watch Co, with a colour palette of navy, green and black (with adidas slides to match).
Scarpa Flow.
Cockney Rhyming Slang For Let's Go.
From testing new tactics to challenging ourselves at differences races, the team culture is underpinned by 'never mind' always being better than 'what if'.
Scappare.
Meaning: To Run Away
The team are there for each other, on and off the bike. We have started something new and hope to bring a unique flavour and approach to the female circuit (as well as gin hand-ups and an impressive array of bobble hats and snacks).
Scarpetta.
Urban Dictionary, Meaning The Italian Gesture Of "Mopping Up One's Plate Of Food With Bread"
If all else fails, we can certainly podium at that...