Tips for riding in Mallorca
Mallorca. With high amounts of switchback porn and cycling racks outside each cafe, it's an island built for cyclists. Ride, eat, drink, repeat - my holiday zen.
Below are the Mallorca top fives, covering riding, eating and planning. Simple information designed for those who are heading out for the first time and need to know some of the best and none of the overly complicated rest:
Riding
1. Ride Formentor.
The infamous climb to the lighthouse and back. There are goats en route. It's often windy. Stop at the top for coffee, cake or savoury snacks but be aware that the queue often takes as long as the climb.
Route

2. Ride to Campanet.
For a rest or easy day, this is a flat and scenic route. Stop in the square for coffee or lunch. Cortado was a 4/10 but still hit the spot.
Route

3. Ride the Lluc loop.
8km switchback climb that never gets too steep. 25km from Pollenca, there is a 'splash and dash' coffee stop before you reach the mountain. The climb finishes at the petrol station where you'll be met with a zoo of other riders. On your return, if your legs are asking for more, you can answer with a Formentor finish.
Route

4. Take on Sa Calobra.
The legendary and beautiful climb. It's a bumpy and big day out but you're spoilt with views, smooth tarmac roads and plenty of coffee along the way.
Route

5. Enjoy Pollenca to Palma for a tourist day out.
We did the route to drop our bikes off at Rapha and followed the Ma-13A. Flat and fast. Get an ice-cream in Palma and then ride back.
Route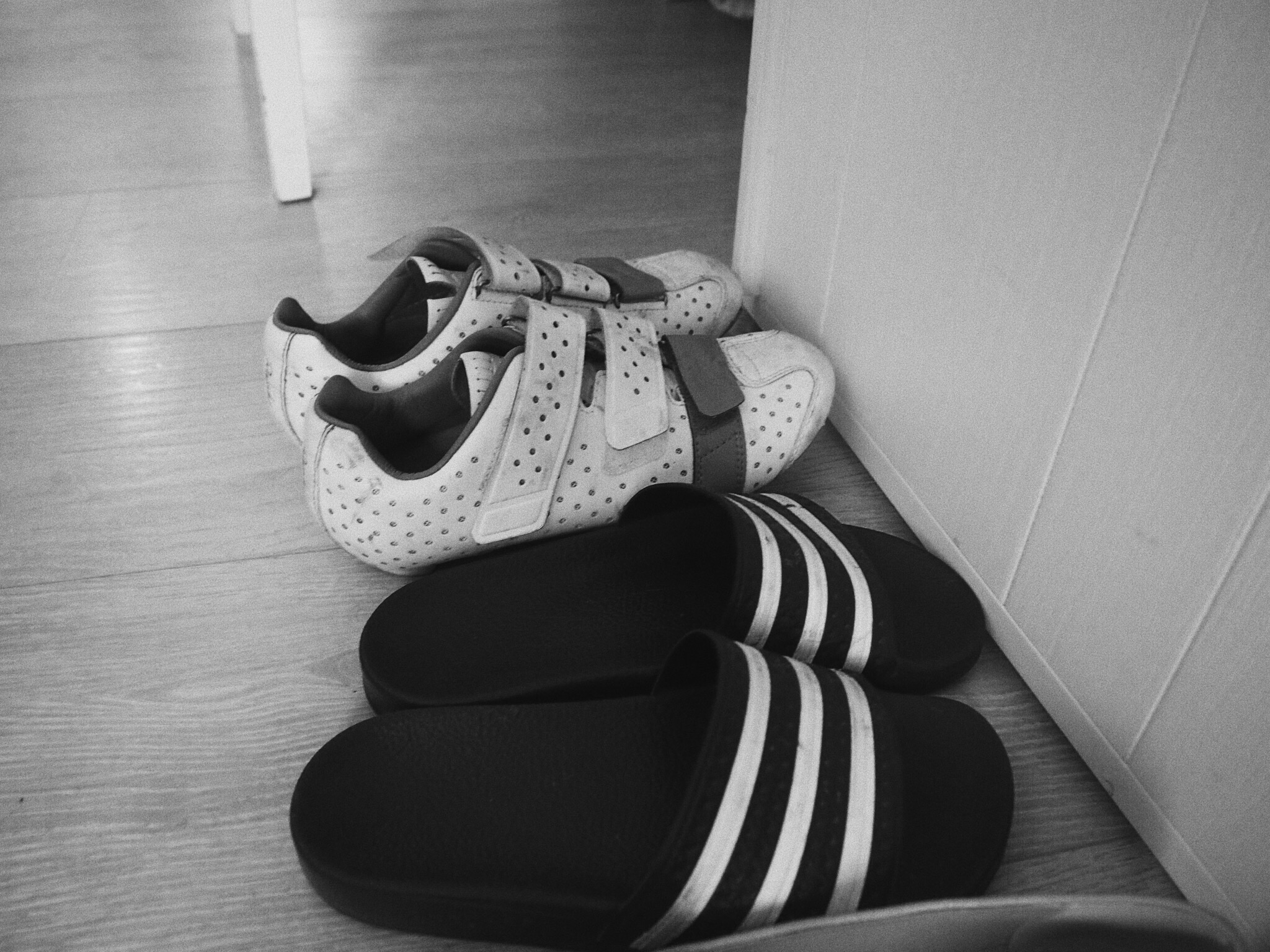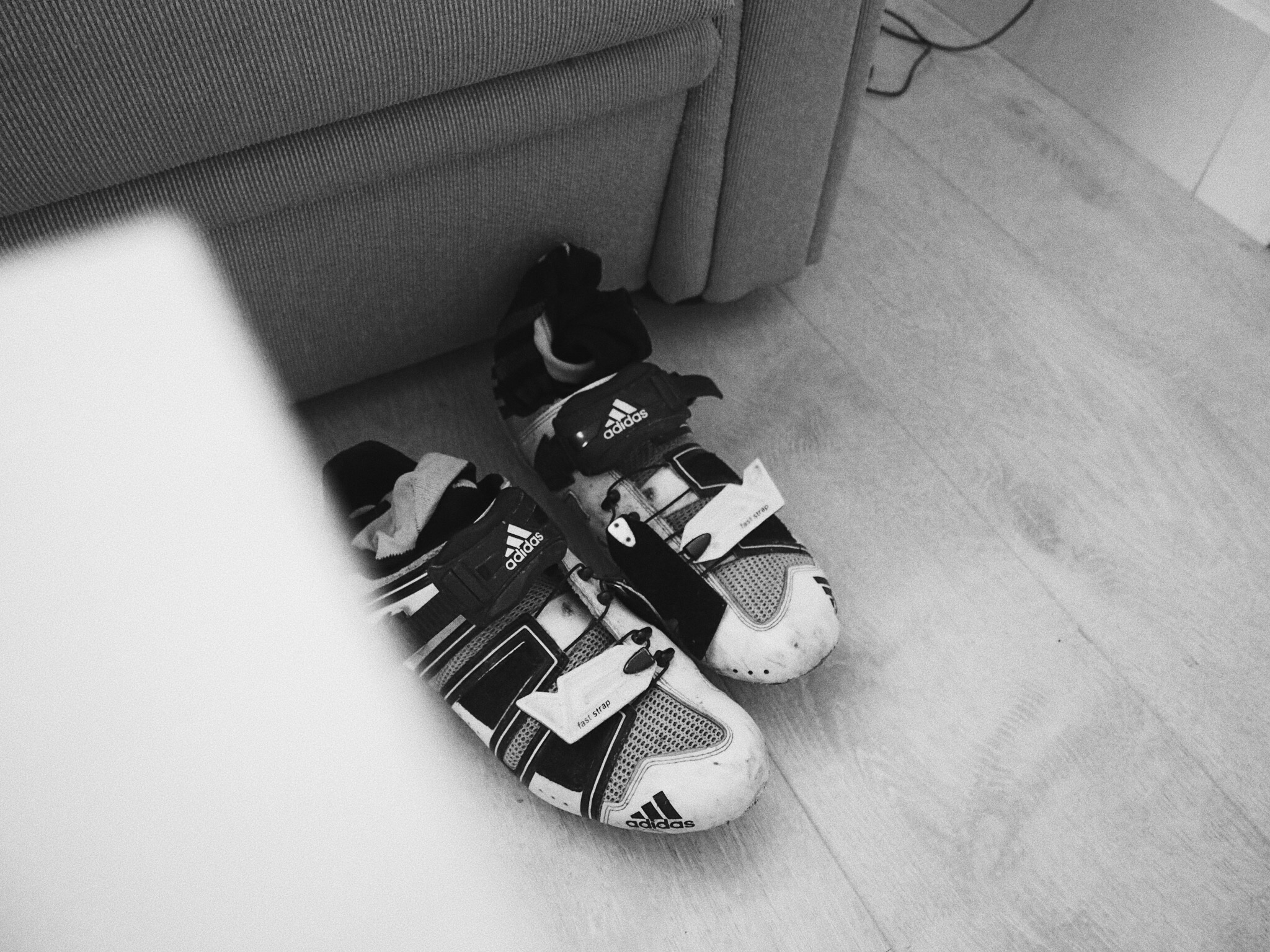 Eating
1. Visit Tollos restaurant, Port De Pollenca.
Part owned by Brad Wiggins. The chips and dip starter is a winner. Book a table in advance.

2. Visit Rapha.
Have the flat white and the carrot cake. If you need ride leaders, they also host weekly rides.

3. Visit Cappucino, Port De Pollenca.
Great lunch or breakfast stop. Varied modern menu including eggs and avocado on toast for anyone craving London life.

4. Visit The Braserie.
Located at the bottom of Col de Fem. Amazing home cut chips. Shandies are a bit odd - cloudy lemonade rather than normal lemonade. Embrace it.

5. Do a Supermarket trip at the start of your holiday.
We spent 50 euros and got all the provisions you need, including too much gin.
Planning
1. Get a taxi from the city, not the airport, if possible. Approx 80 euros into Pollenca, including bikes (I've always opted for Pollenca for hotel destination).

2. If you're an RCC member, hire your bikes from Rapha. Otherwise, try Procyclehire. They have mechanics, a bike shop, pumps outside for anyone to use and a cafe.

3. Have your routes in a spreadsheet, so you can be flexible if the weather changes. The island has everything from 50km flat routes to 150km+ mountainous rides - enough web and strava stalking and you'll discover them all.

4. Bring playing cards. After a long ride, there's nothing better than sitting in the sun and playing Gin Rummy whilst drinking it too (especially in Mallorca when there is no such thing as anything less than a double).

5. Bring layers. Mallorca can drop a thunderstorm at any mile. A few of us smelt of regret as we descended without arm warmers or gilets.
So pack that lycra, prepare the legs and put those playing cards in your purse. Palma, and the endless shandy pouring, is awaiting amigos.