Riding during the festive season can feel like uncovering a new hobby. The roads look different, energy is well spirited and post-ride meals are one Yorkshire pudding short of perfect. There are also unique complications; the weather is nearly as extreme as the family responsibilities and the annual permission to do nothing can often speak louder than the pedals waiting in the garage.
Below are three tips on how to keep pedalling and keep positive over Christmas.
Journalling
Embrace the endearing moments whilst in the saddle. Whether that's a new café because your local is closed for the season or over the top decorations spotted down a side road, scribble it all down. The action itself will encourage you to look at things differently and observe more than what is directly in front of you.
Festive500
Festive500 is an annual challenge from Rapha to ride 500km between Christmas Eve and New Years Eve, with the aim of finding purpose through what you discover - not just the data. If you need some friendly encouragement to sign up or photographs to warm those Christmas cockles, take a look at Kitty's (founder and designer of KPP) Festive500 diaries.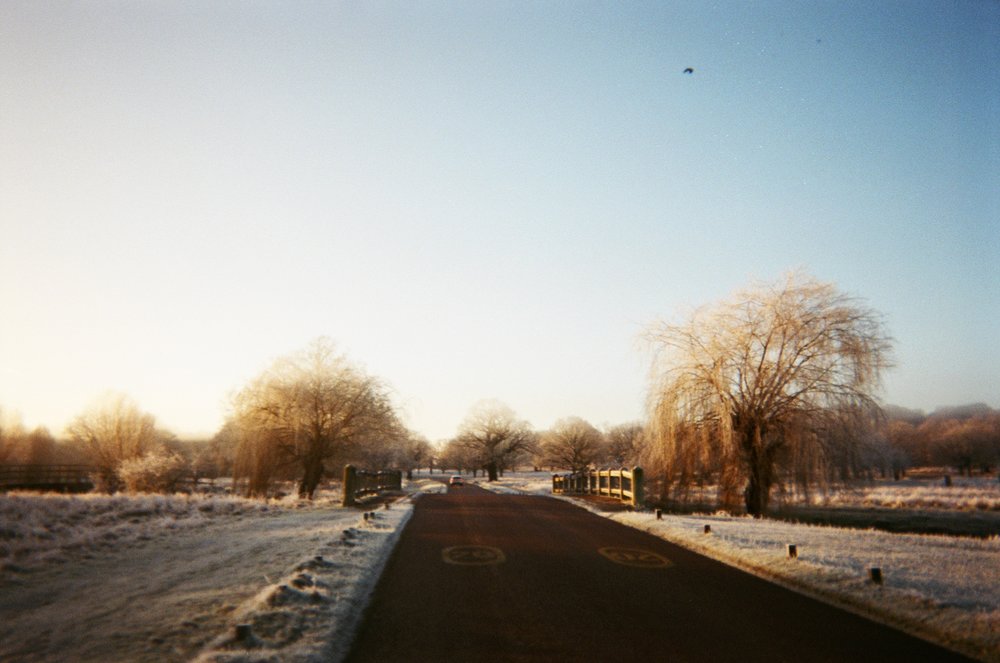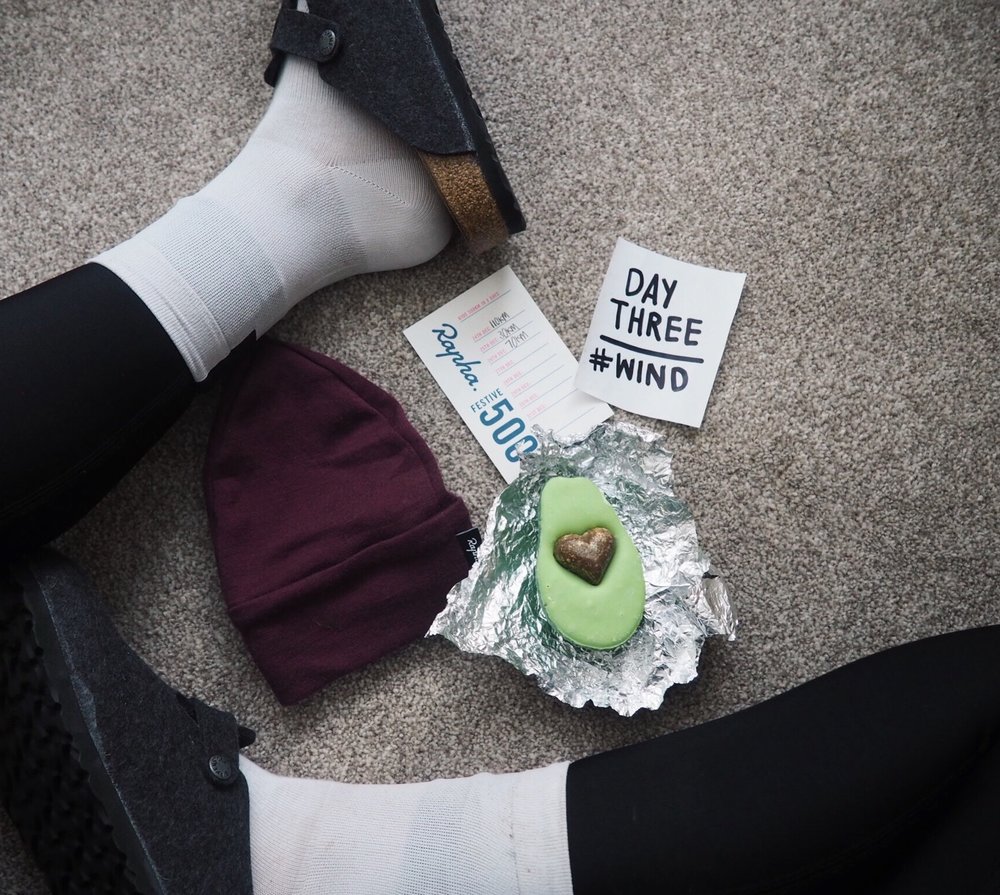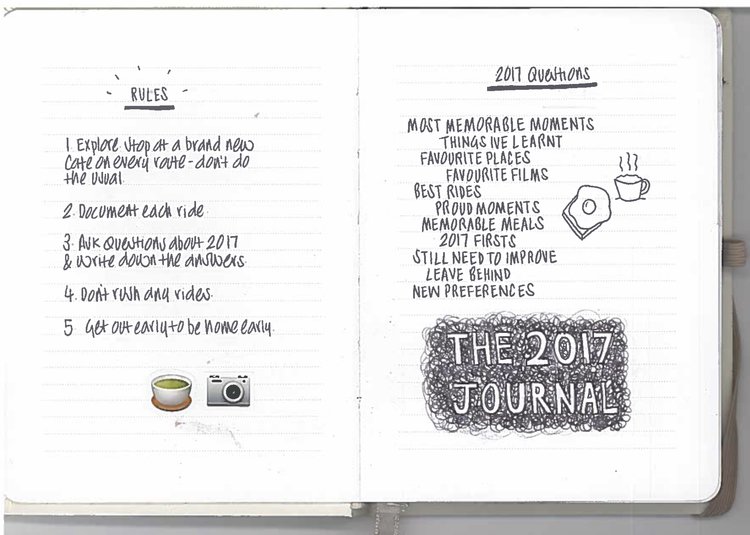 KPP GIFs
Whether you ride 500km or ride to breakfast, make sure you celebrate by using KPP stickers. Simply search 'kpp' on instagram story GIFs to find them.

Keep pedalling and keep positive in 2019